6 Reasons to Rent With Us!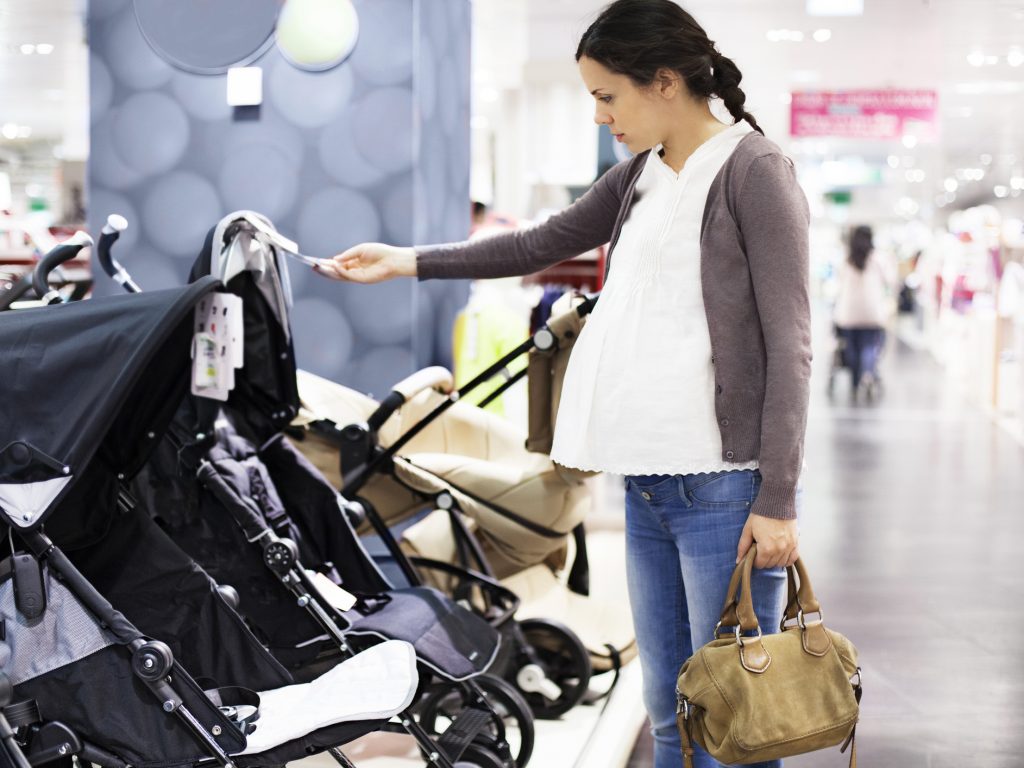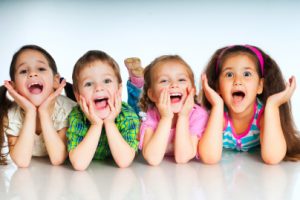 Having a newborn baby or even traveling with our little darlings is stressful enough! So let Tots-Porter take care of all the 'stuff' your children need; either while you're away from home, or when you just had a baby and you don't know what items you need or you don't. Save your arms, your sanity and your own items from potential damage en route.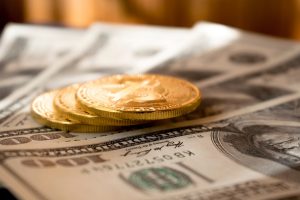 Tots-Porter covers the whole spectrum of family-friendly budgets, and we're committed to making renting a money-saving option for your holiday or for you to try before you buy the product. We've also created Essentials Package of seriously cost-effective solutions.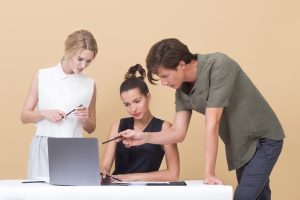 At Tots-Porter, we pride ourselves on service and support that is second to none. We know our products inside out, and are on-hand to advise on the models that will work best for you, and how to use them.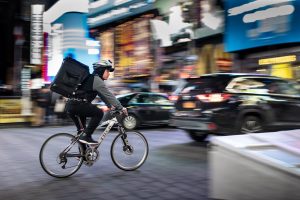 Door to Door Delivery (and Pick Up) Service!
The vast majority of our products can be dropped off and collected from your door with a very minimal fee!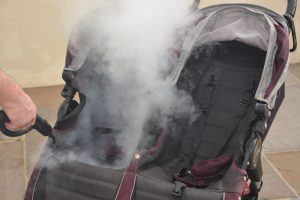 Sanitised and Sparkling Clean
We go to extensive lengths in our six-step cleaning process, using natural, hypoallergenic, baby-friendly products from Seventh Generation. No popper, zip or wheel goes unturned.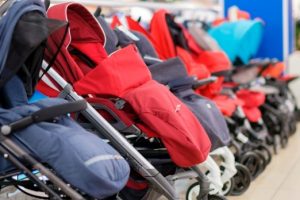 Baby Jimbo has the largest inventory of baby and toddler equipment in  Malaysia. From budget to 'blow-the-budget' brands, our hundreds of products of car seats, strollers, cribs, walkers, sterilisers, toys, and so much more, can all
be browsed on this site.