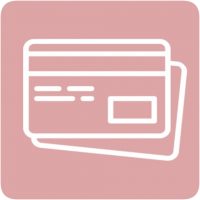 Credit / Debit Card
Online Payment: We use the most secure payment gateway by BillPlz to offer you a fast,
safe and secure way of paying using either your debit card, Mastercard or Visa. Once your order is confirmed, we will send your invoice and email/sms a link for online payment. We offer multi-currency support, so you can pay in the currency you know best.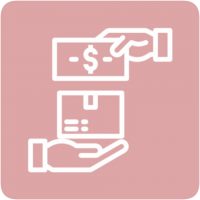 Cash on Delivery
We are happy to accept Cash On delivery as payment when are delivering directly to you.  Please have accurate cash as our runners carry limited change.
This option is not available for hotel deliveries.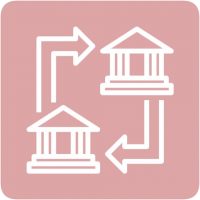 Bank Transfer
All payments by money transfer need to be made to our Malaysian bank account in MYR (Malaysian Ringgit).  Please contact us for bank details and upon payment, ensure you email a copy of your remittance slip for proof of payment to [email protected]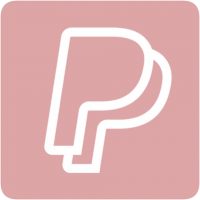 PayPal
We offer payment by Paypal which allows you to shop securely without revealing your credit card or bank account information; and pay conveniently and quickly whilst shopping online.  Please let us know if you wish to pay via this option, as your invoice will need to be re-issued in USD and a 4% service fee will be added.