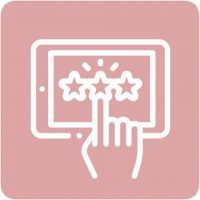 It's quick and easy to order, but we recommend booking in advance particularly over holiday seasons.
Select the products you need – we have everything from car seats to strollers, cots to sterilisers. The hard part is selecting from our huge range! Book ahead online, via our website or  Instagram  or Facebook page, or Whatsapp, email or telephone or simply get in touch when you arrive in Kuala Lumpur. 
Our friendly team will send you a confirmation within 24 hours.
Once delivery and product details are confirmed we will send you details to pay which secures your order.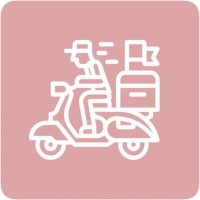 We will bring your order to your door, whether you're staying with friends, in a hotel or serviced apartment.
We also offer airport and hotel delivery and collection services, and are happy to liaise with your hosts when staying in AirBnB accommodation.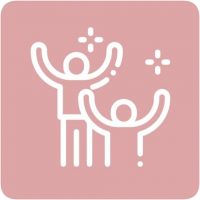 Arrive and enjoy with everything ready and waiting for you!
Have a great time exploring the city in comfort and safety, or enjoy relaxing at home with all these baby essentials close at hand.
Need something else? Just contact us by phone, Whatsapp or email!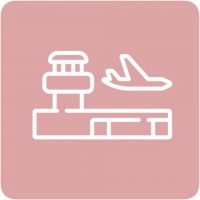 We're ready to collect at your convenience
Once your trip has come to an end we'll come to you and pick up the products.
Its then our job to expertly clean to ensure it is treated like new.