It is our priority that you only ever receive equipment in pristine condition.
Steam cleaning is a chemical free way of ensuring that the baby equipment you receive is clean and hygienic. Our steam cleaning process provides the powerful combination of pressure, speed and temperature. Microscopic steam droplets are forced into the tiniest crevices and between fabric layers. The fast moving droplets are able to dissolve and dislodge hidden grime and dirt which can then be extracted using a powerful vacuum.
The heat of the steam is the crucial factor in killing germs when exposed to the 145°C steam from our cleaner. 
Each item of equipment is thoroughly inspected by one of our technicians for:
Potential damage
Harness, Strap & Buckle Integrity
Areas marked for extra attention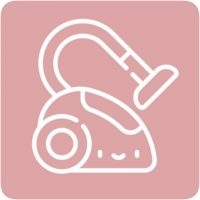 In order to fully clean the item, we disassemble, tag and clean each part where
necessary using high powered vacuums to remove every last crumb from car seat
and stroller fabrics, and right down into the base of the chassis.
Next we use BabyGanics Stain & Odor Remover to clean the chassis / exterior of the item.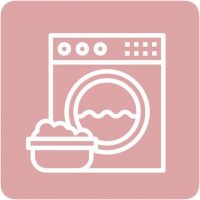 Step 3 - Pre Spray and Wash ​
Next, we apply our soil lifting, hypoallergenic, biodegradable, plant derived formulas to the areas being cleaned. Our formula breaks down the dirt, oil, sugars and other sticky substances that can attract more dust and bacteria. Once these have been loosened from the fabric, we gently wash the fabrics using Bud's Baby Safe Laundry Detergent.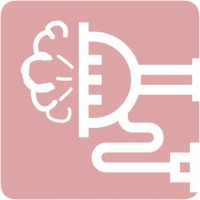 Our unique steam vacuum system is built to handle the most difficult cleaning situations with ease and requires no harsh chemicals! The steam cleaning system delivers steam at a germ busting 145°C. The steam not only kills harmful bacteria and mould but also kills dust mites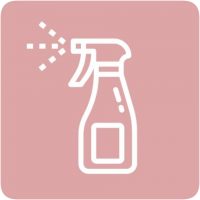 Step 5 - Post Spot Treatment
For those tough and nasty stains, our technician will re-treat and spot clean any of the remaining stains until they're no longer there. We use Bud's Baby Safe Anti-bac Surface Cleaner which quickly removes any stubborn stains.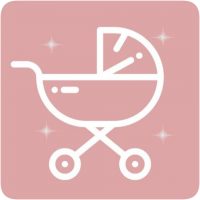 Step 6- Re-assemble & Sparkly Clean
We re-assemble the item, conduct a post-inspection for safety and wrap the sparkling clean item to ensure no dirt/bacteria travel back to your doorstep.