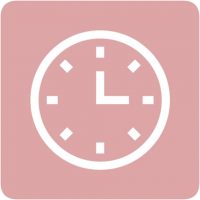 We provide delivery services 7 days a week between 10.00am and 7.00pm within the following time slot:
10.00 am – 1.00 pm
1.00 pm – 3.00 pm
4.00pm – 7.00 pm
There will be an additional charge of RM 20 for last minute/ad-hoc arrangement (same day order and delivery within our working hour). For orders after 7.00 pm or before 10.00 am (outside our working hour), there will be additional charge of RM 40 for us to arrange a third party delivery services. Please note that we allow a maximum of 20 minutes waiting time from the time agreed for delivery. Please notify us in advance if you need to reschedule by calling +60163917625 or send us a Whatsapp. There will be an additional RM 30 fee if you need us to resend your order after we have made the delivery to your address. (for any kind of reasons/matters that is not our fault)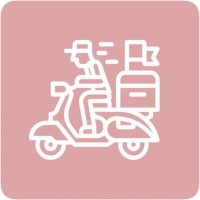 We strive to always meet our customer's needs and can provide a same day delivery service upon availability in our delivery schedule. 
For Klang Valley the standard Klang Valley delivery fees apply regardless of order value (within KL/Selangor city limits).  Please call us directly on +60163917625 should you require same day delivery service.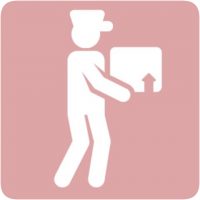 For some products, we will ship out using Express Delivery by Poslaju or J&T Express services with a flat rate fee of RM 9 or free of charge for order RM 1000 and above
Destination
Order Amount
Shipping Rate
Local (Within Malaysia)
Less than MYR400
MYR 9
MYR 1000 and above
FREE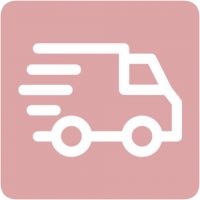 Out Of Town

Delivery & Collection
For some orders we are able to offer out of town delivery and collection service with a fee of RM 50. If you are outside Klang Valley areas and would like this option please contact us at [email protected], or by calling +60163917625 or sending a Whatsapp   to +60173258687 for confirmation order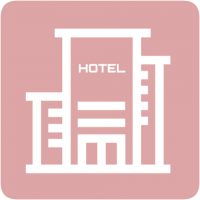 We are pleased to offer delivery services to hotels.  In order to avail this service, kindly provide the following information:
At time of booking:
Please provide the full and correct booking name for the hotel reservation.
Prior to Arrival:
Please email the hotel in advance to notify them of our delivery, some hotels will not accept deliveries before the guest has checked in.
Upon Departure:
Kindly leave all the Products with the Hotel Concierge under "Tots-Porter" to allow us timely collection. Please do not leave the Products in the room as they can be mistakenly considered lost property.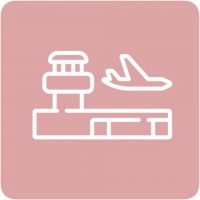 For Klang Valley, we provide airport delivery services for KLIA, KLIA 2, and Subang Airport for arrivals and departures within our operating hours only (see above). We allow for a maximum of 1 hour waiting time. 
For Klang Valley, we provide airport delivery services for arrivals and departures between 10 am and 7 pm, 7 days a week. Additional fees may apply should you need us to pick up or deliver the item before or after our delivery time.