Refundable Security Deposit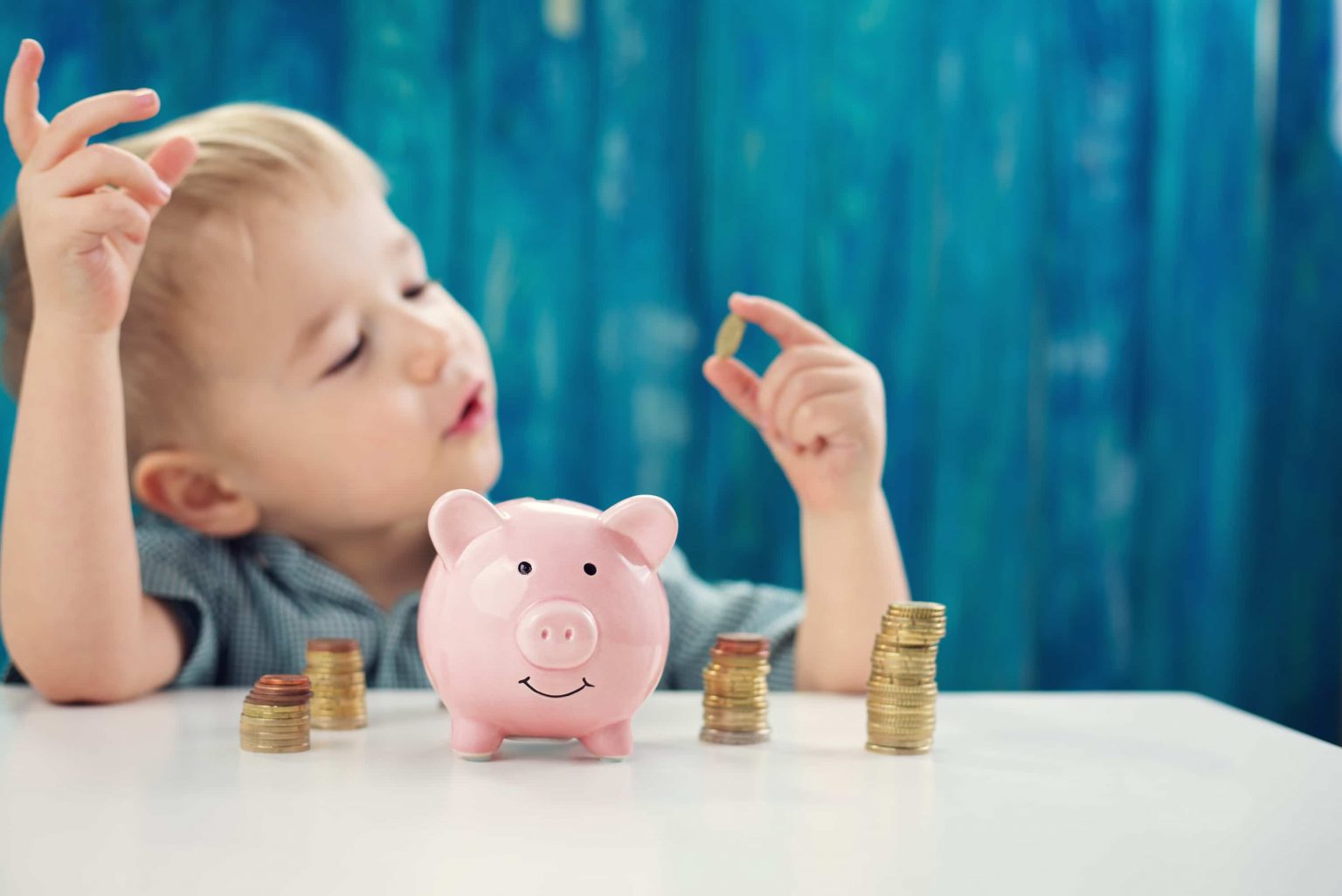 Just like renting a car, we require a nominal deposit to be taken with each order.

This security deposit is held in trust and refunded back to you once the items are received back in our warehouse. The item should be returned to us in the same condition as it was handed to you (considering fair wear and tear, please refer to the Terms & Conditions of Hire).

The refund will be processed via the same method which it was paid. Refunds which are paid online are refunded back to the same card which generally takes 4-7 working days for the banks to process. Refunds will be received in the name of our payment gateway provider "Totsporter Services".
Deposit Amounts based on Order Value
All baby and kids gear, Wheelchairs etc



Deposit

For Apparels, Accessories, Wheelchairs,




Selected Toys, Selected Baby Carriers, etc



RM 100

Bouncers, Car Seats, Selected Baby Carriers,




Selected Toys, Selected Strollers, Travel Gears, etc



RM 200
Hospital Grade Phototherapy:

Medela Bilibed

RM 200

Hospital Grade Pumps:

Medela Symphony
RM 1,000
Selected Exclusive Strollers
RM 300
Essential Packages, For Breast Pumps, Selected Baby Gears Set/Package
RM 300

* Please note security deposits are to be paid and refunded via bank transfer only.